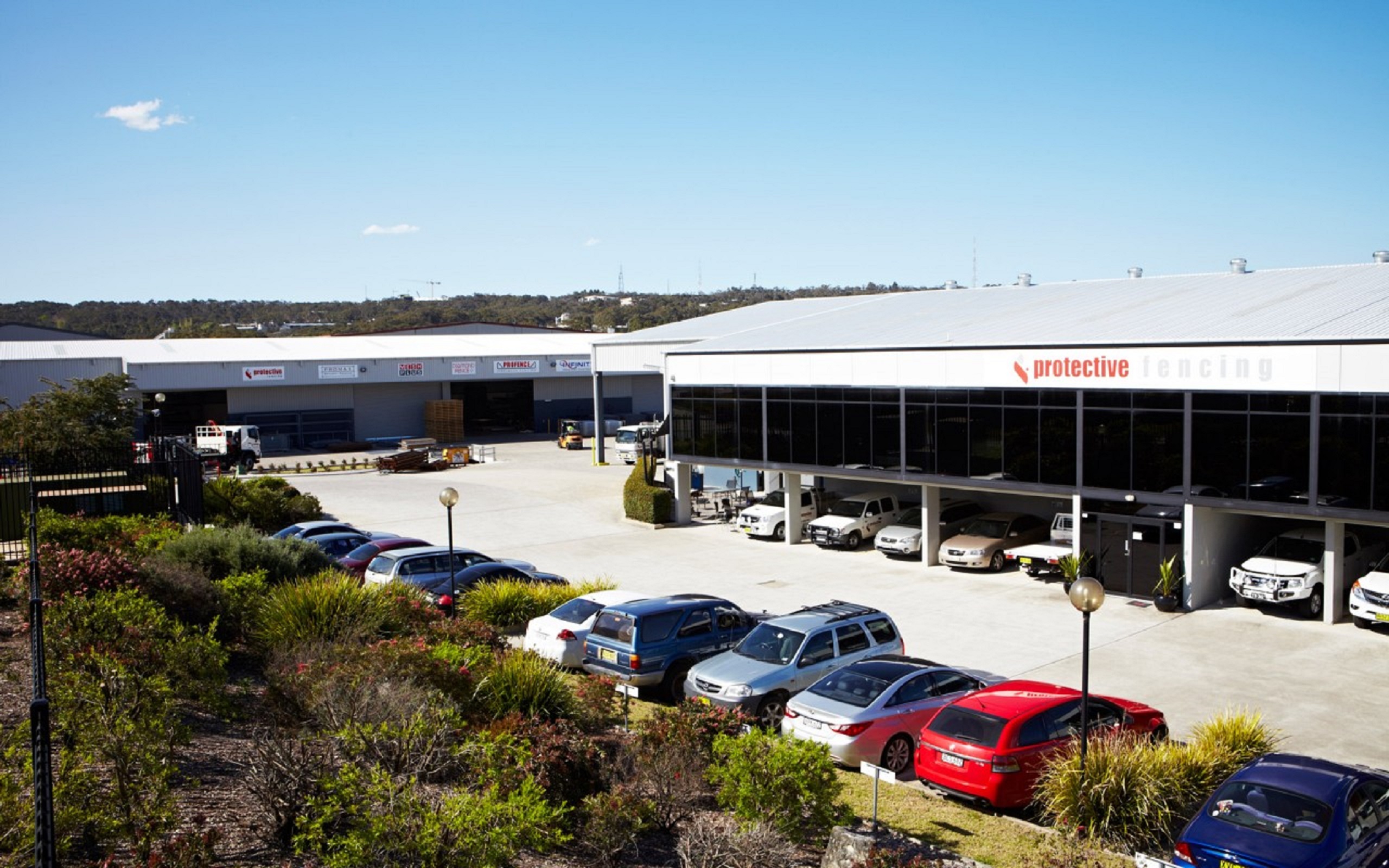 Providing Fencing Products and Solutions to the Building, Security, Eductation, and Safety Industries Since 1975
The Protective group is a family owned Australian manufacturing company focussed on the production of wire, steel, and tube, fencing products to the highest quality.

Wherever possible we source Australian raw materials and manufacture our range of products in house using some of the best quality machinery available.

Our facilities allow us to control the whole manufacturing process from manufacture of mesh, fabrication of steel and tube components, powdercoating, and distribution via our own transport fleet.

Our sales and production staff have amassed a collective of hundreds of years of experience in the fencing, steel, galvanising and powdercoating industries. All of which ensures the best possible advice and service to our customers.

Visit our website at http://profence.com.au/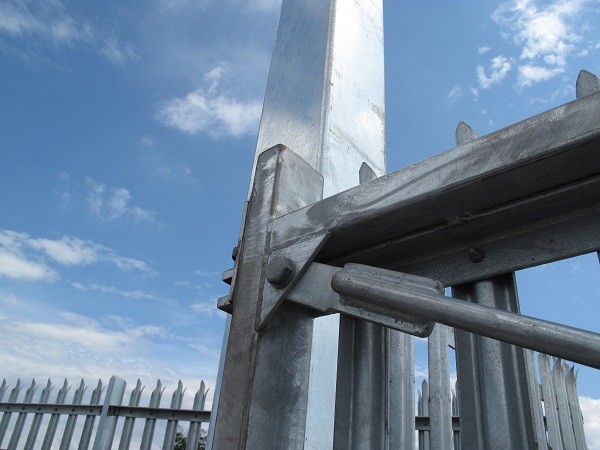 Click here to change short description of your service.
Protective Fencing are leading Australian manufacturers of a wide range of high security fencing including Promax™ 358 welded wire anti climb mesh, Promax™ palisade roll formed steel security barrier and customised steel and wire perimeter security solutions.

PROMAX SECURITY MESH FENCING
The Promax™ Mesh Fencing System has been developed to enhance the industry accepted 358 mesh market with new innovative perimeter posts, mesh, toppings and gates.

Protective Fencing is a leading Australian manufacturer of welded wire closed spaced security mesh with Promax™ 358 mesh (71 x 9mm aperture) as it's signature product.

Promax™ close spaced steel mesh provides maximum security by being extremely difficult to climb or penetrate using normal hand tools and yet has a minimal visual impact on the surrounds and an important clear line of horizontal sight.
Unique engineered 'T' post – high strength medium weight.
Easier faster installation – clear access for mesh attachment.
Flat web for more versatile attachment of topping extensions etc.
Innovative topping extensions.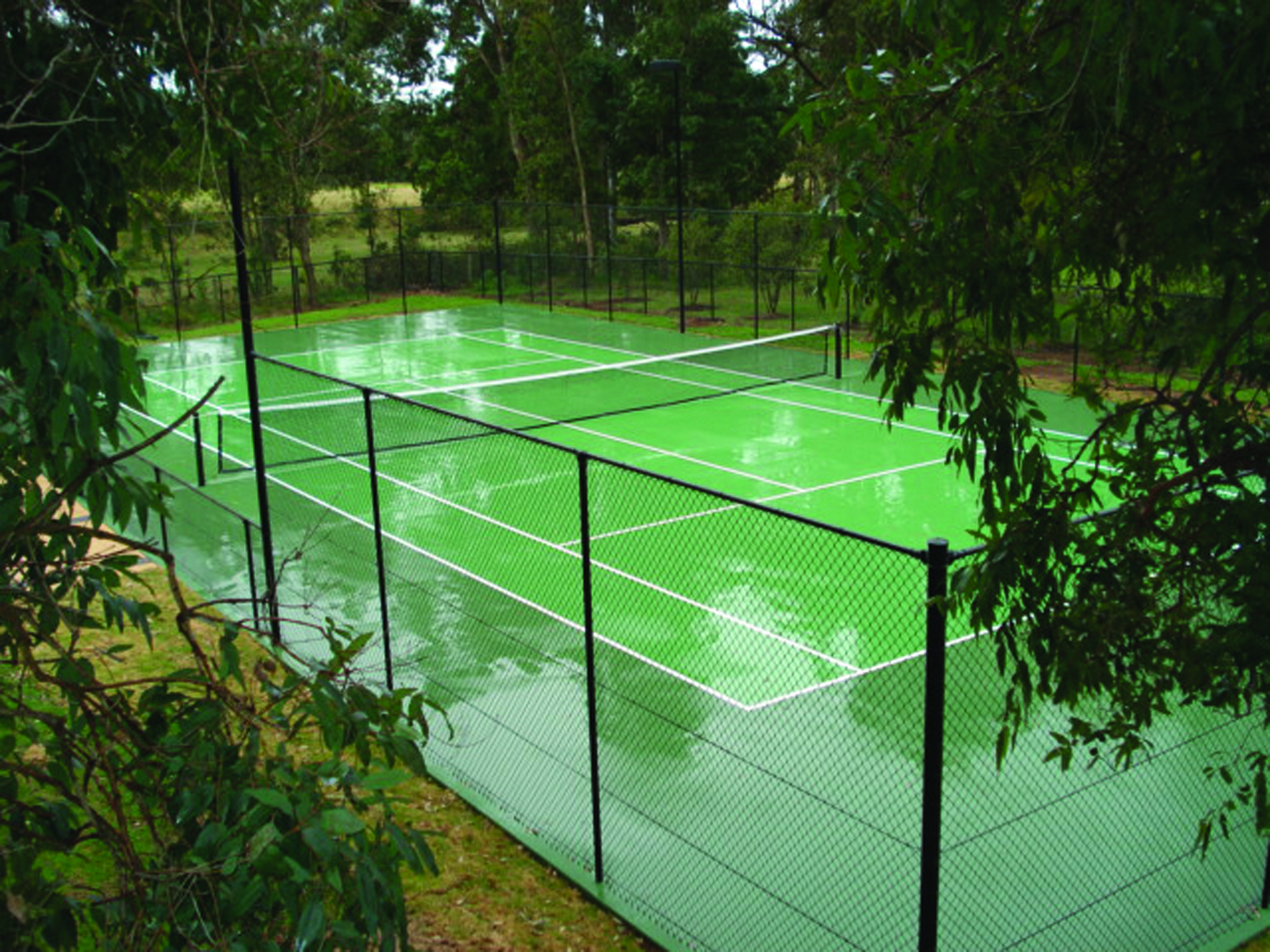 Click here to change short description of your service.
Chain wire fencing
also known as
chainlink,
chainmesh and chainwire fencing
is one of the oldest forms of wire based fencing. It can be used for a variety of domestic, commercial or industrial applications including tennis courts, factory/building enclosures, cricket practice nets, sporting enclosures, temporary fencing, wildlife highway barriers and also for effective erosion control and rock stabilization.
CHAIN WIRE FENCING SPECIFICATIONS:
Australian Made
Mesh Aperature: 25mm to 60mm
Wire Diameters: 2.24mm, 2.50mm, 3.15mm and 4mm
Height: 450mm to 4500mm
Finish: Standard Galvanised, Heavy Galvanised, PVC Coated, Permaseal, Lifemax and Fusion Bonded.
STANDARDS:
Mesh: AS1725-2010 – Chain link fabric fencing
Galvanising: Standard Grade – Class B to AS1650-2.2, Heavy Grade – Class A to AS 1725-2.2
Nominated chainwire length is a strained length of roll.
Mesh size is the maximum distance between the wires forming the parallel sides of the diamond.
Chainwire height measurement is from knuckle to knuckle or to the first twist of the barbs.
Knuckle & barb selvedge is client nominated at time of purchase.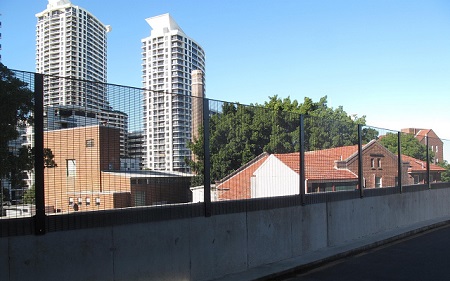 Click here to change short description of your service.
Promax 358 Security Mesh is superior quality zinc/aluminium coated Ø4mm high-tensile steel mesh with an aperture size of 71mm x 9mm (358 refers to the imperial measurements: 3" x 0.5" x 8 gauge).

Promax 358 fencing mesh is proudly manufactured in Australia by Protective and meets or exceeds the most exacting standards in security fence construction.

See more at http://profence.com.au/358-security-mesh-fencing/
Weld shear strength exceeds AS2423-2002 requirements
Resistance welding to AS2423-2002 requirements
Zinc aluminium coating to As/NZS4534—a minimum thickness of 260g/m2 with an average of 300g/m2
Average tensile strength—560 MPA